Please provide a full discription of what you are seeking, and valid contact information, and we shall contact you once we have received your request form.
You may also contact our office to speak with a customer representative directly.
Our office hours are 8:30 AM to 4:30 PM (Monday - Friday)
Office #: (718) 665-4224
Fax #: (718) 402-5807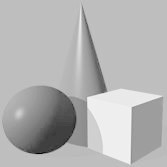 Email: Sales Supremedoor@aol.com
Accounting: cksupremedoor@aol.com
Thank you!